Assess and track your patients' macular pigment density over time
Easy to use
The simple test protocol does not require users to have any medical training.
The tablet interface is intuitive and leads you through the examination so that you can focus on your patient.
The MP-eye is suitable for any test or pretest routine.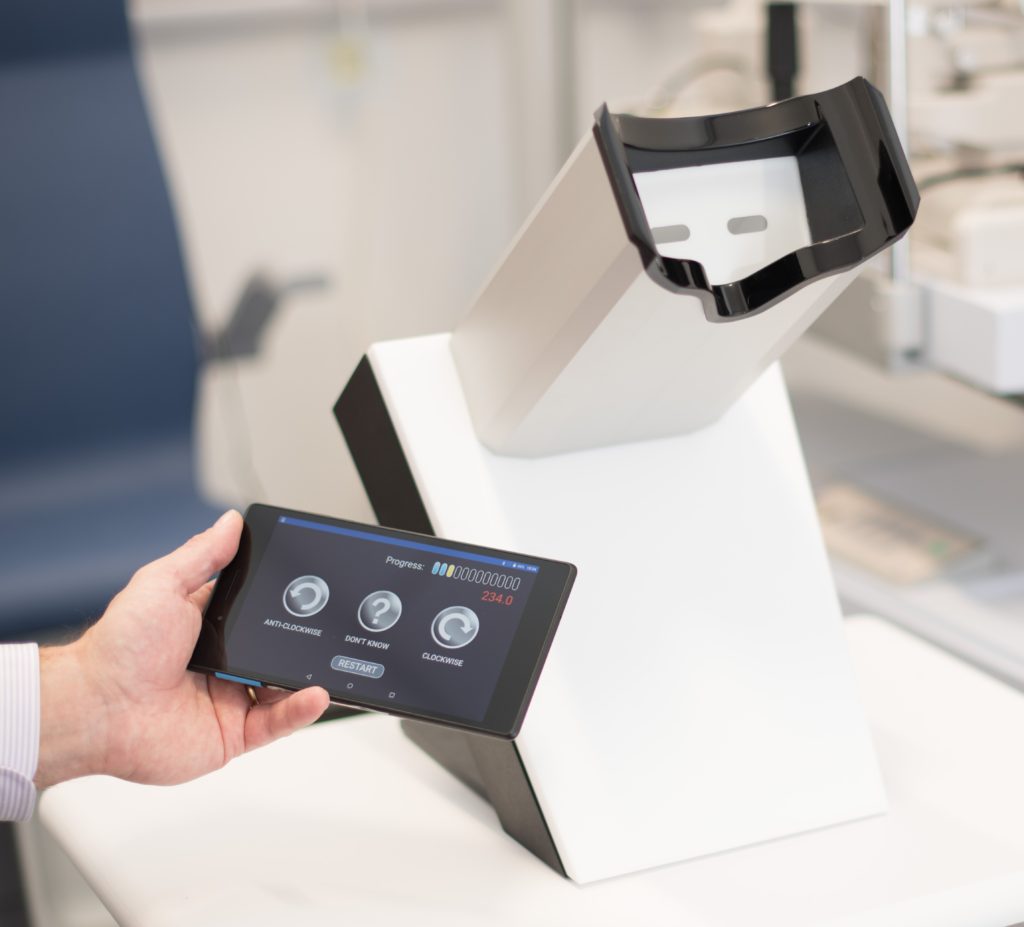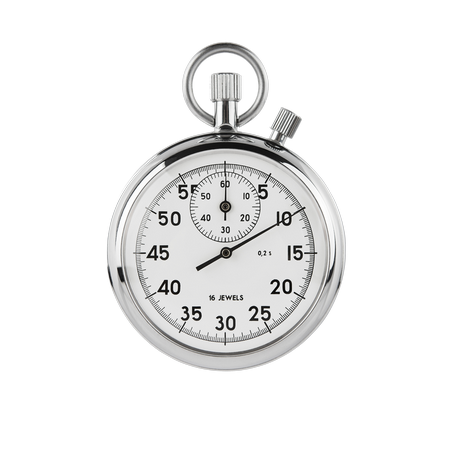 Fast
An MP-eye test typically takes less than a minute.
Now you can assess macular pigments as part of your standard eye examination.
Repeatable
Tracking changes in your patients over time requires equipment that behaves consistently.
The MP-eye delivers repeatable results, so that you can be confident in each assessment.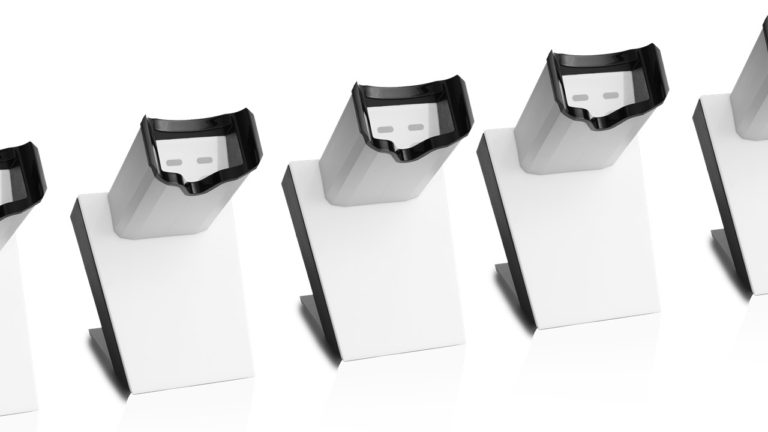 Compact
With a footprint of less than 30cm/12" square, the MP-eye fits into any examination room or pre-examination area.
Check for change
The MP-eye outputs a single score that ranks the strength of your patients' macular pigments against the wider population.
Regular assessment using the MP-eye will enable you to detect changes in your patient's score.
Significant decreases in this score could provide early warning of underlying eye health issues.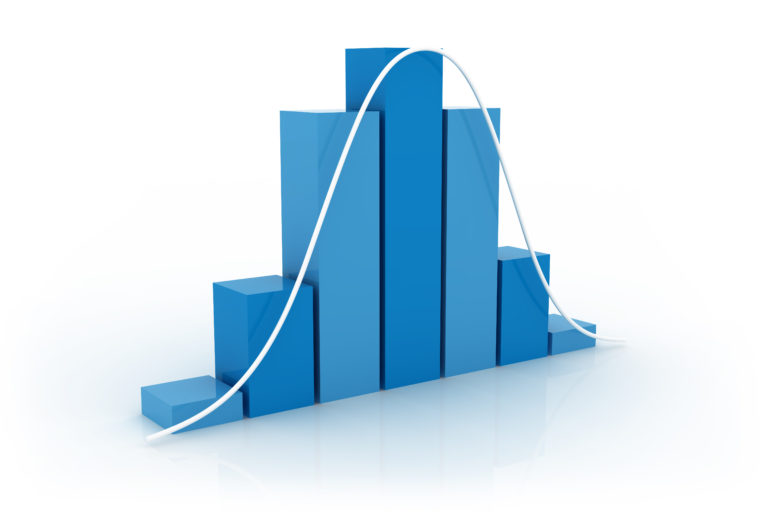 Tailor advice
The MP-eye helps you identify people who would most benefit from additional eyecare products and services.
Empower your patients to make lifestyle changes that maintain long-term eye health.